---
My buddy and I
Exchange project with South-Africa
When the bus drove onto the Kandinsky parking lot, I was flooded by emotions. Excitement, nervousness but also uncertainty. What if she wasn't nice? What if we wouldn't get along? What if she doesn't like my family? However, all of that vanished when I saw her looking towards me with a big smile on her face.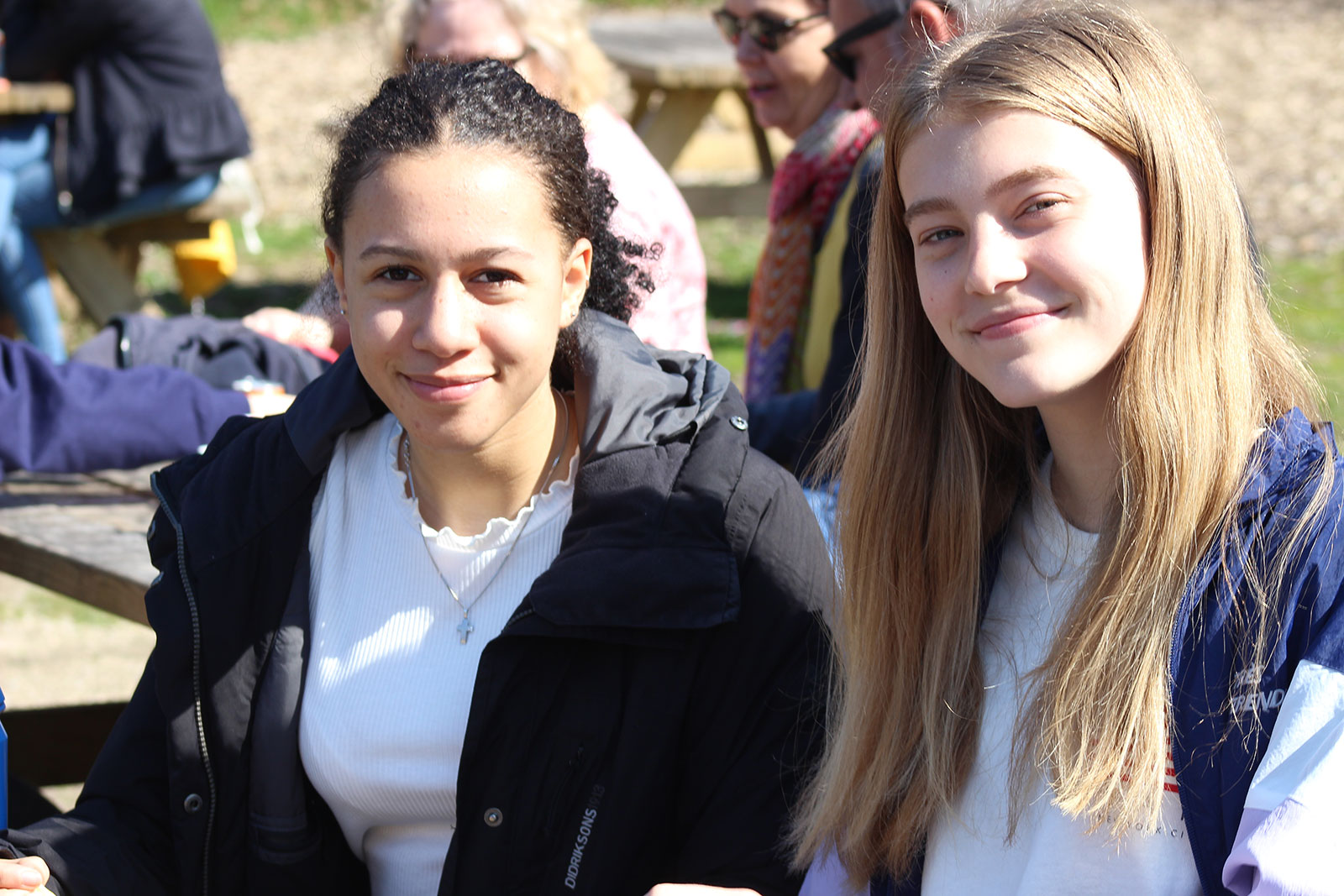 Participating in school exchanges have always been a fun experience for me. Kandinsky College offers great exchange programs with all types of different schools around the world. I, personally, love taking advantage of these opportunities. Housing and building relationships with our international guests is intuitively educational as well as joyful.
What I liked most about Anine Smit was that she was a really sweet person, who would always be up for any type of activity. In the afternoon, we arrived at our house and Anine and I immediately started discussing our different lives. Comparing and contrasting our hobbies, our families and the movies we liked to watch. The stories she told about life in South Africa really fascinated my family and me. And we preceded asking her many questions. She told us about the high crime rate and unsafety in South Africa. How her mother had to drive her everywhere because it would be too unsafe for her to travel alone. She also mentioned the all-girls school she attends and the big city-center of Cape Town.
On our free afternoons and evenings, we spent our time watching movies, visiting the city center, playing 'Mens erger je niet' and talking. Visiting the city with Anine was really fun. I showed her all the different sights of Nijmegen, the Waalbrug, the Valkhofmuseum and the cheese store. I wanted her to taste some famous kibbeling, sadly we were too late.
The exchange was very short so we only had one full day together. On Friday both Dutch and South-African students visited the Openluchtmuseum in Arnhem. The museum was a great way to give them a short summary of Dutch history and culture. I lead Anine and her friends through the old houses. Some possessed very freaky dolls. At noon we were treated some fries when we visited the Dutch frietbakkerij. The day ended with all of us sleeping in the bus.
In the evening we went to school to have the traditional farewell dinner with everyone. Students, parents and the teachers. The table was filled with delicious meals and a lot of chicken. After the dinner Mrs Conrad (the English teacher) held a speech about the amazing experience. The South African teacher also speeched in Afrikaans, which was surprisingly understandable.
Saturday was the day we had to say our goodbyes. All of us were hugging each other and saying goodbye. Anine said that we could always visit her in Cape Town. I knew that we were going to meet again. And I felt joy as I watched the bus leaving the Kandinsky parking lot.
My time at Nijmegen
by Anine Smit, student from South Africa
When I first arrived in Nijmegen, I must admit, I was a little bit stressed. I was in a strange country, thousands of miles away from home, about to stay with people I have never met, but when our bus arrived at Kandinsky College, the warm smiles of the Kandinsky students immediately made me feel at home.
After being shown around the school, I went home to the most amazing family. They welcomed me with open arms into their home and they did everything they possibly could to make my stay an unforgettable experience.
The second day, we went to school with the Kandinsky students. We started off with an Irish Sports course where we were taught the basics of Hurling and Gaelic Football. Thereafter we went to attend two more courses (I attended stage fighting and portrait courses). Lastly we did interviews with 3rd year students about South Africa.
On the third day we went to the Openluchtmuseum. We walked around for a few hours and then we went to get frietjes and juice. When we got back in Nijmegen after our day trip, we had a few hours to rest before we had a potluck dinner at the school as a farewell.
The next morning when we got at the bus to leave, I could feel my eyes starting to well up with tears. These weren't tears of happiness, nor of sadness. They were tears of gratitude and appreciation for the time I could spend there.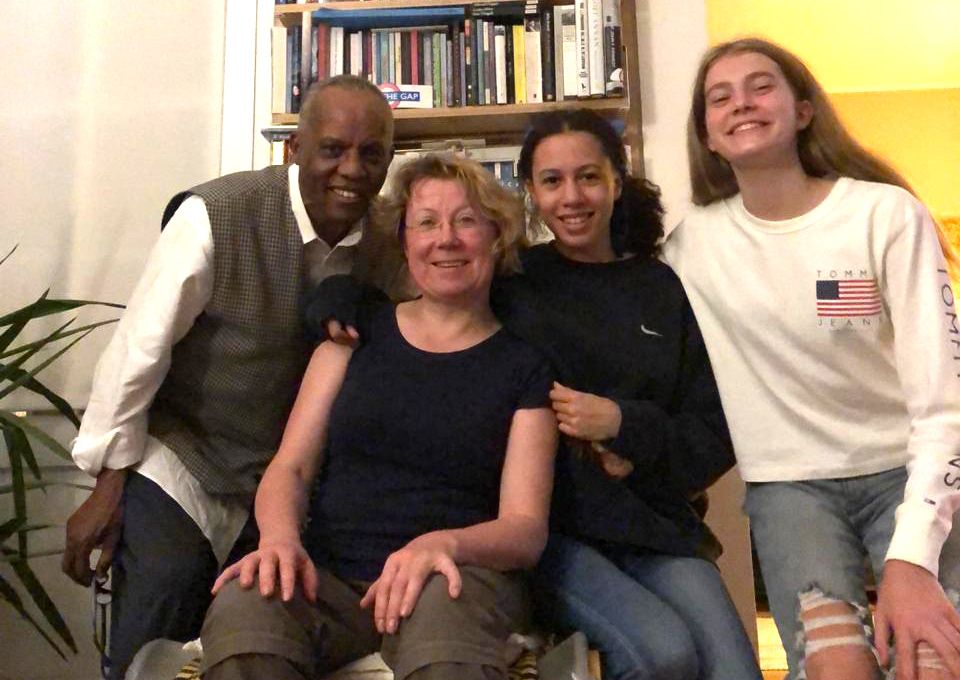 Vond je dit een interessant artikel?
Deel het via: